Welcome to a world of innovation and engineering on the highest level possible!!
#PHUB or PHUB RC INNOVATIONS is a brand of FMF Trading IVS located in Denmark.
We are here with two goals in mind: To have the best tyre additive mixture in the world, and to be the biggest supplier of tyre additives in the RC sport.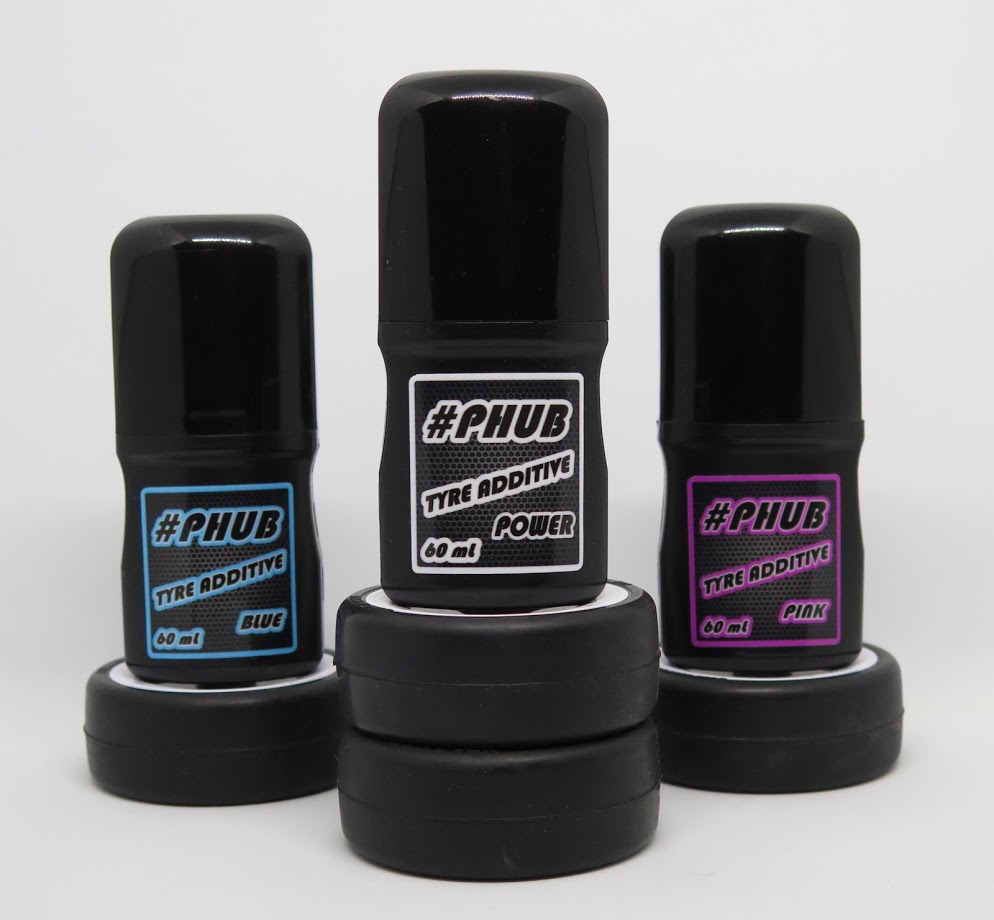 We're located at:
FMF Trading IVS, Kongelyset 17, 4200 Slagelse, Zealand, Denmark